What and Where to Advertise?
Developing content that you can use to market online is important for your Paid Advertising Campaign. Simply showing an ad to a potential client is not good enough anymore. The client needs to be engaged, and their interests peaked.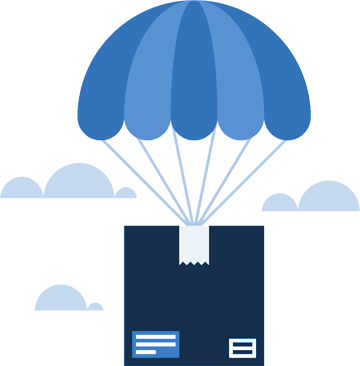 LEVERAGE THE POWER OF DIGITAL MARKETING
Utilizing a Paid Advertising campaign can make or break your Digital Marketing strategy. Elevated Web Solutions is here to make sure your Paid Advertising goes as planned, acheiving your goals, and more.
Get In Touch
We're available around the clock for your convenience.